At Dentistry on Green Lane in Thornhill, dentists Dr. Podolsky and Dr. Rosen can restore your discoloured, cracked or crooked teeth using dental veneers. 
---
Dental Veneers in Thornhill: What are they?
Veneers are custom, porcelain facings that are bonded to the front surfaces of your teeth. Using molds taken of your teeth veneers are made specifically for your smile. They are created to match the shape and size of your mouth at the level of 'whiteness' that you desire and do not stain as natural enamel does.
Veneers can be used to:
Straighten crooked teeth
Close gaps in teeth
Cover dark, yellow, permanently-stained or discoloured teeth
Repair broken or chipped teeth
Enhance the overall appearance and function of your smile.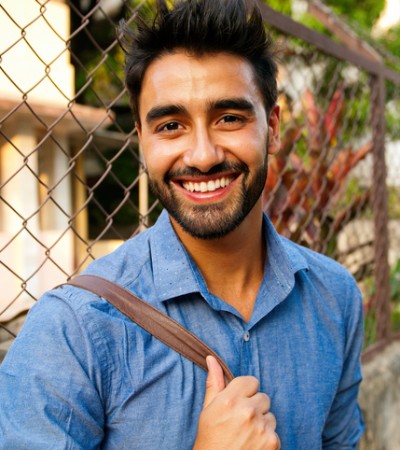 ---